Salame strolghino
The Strolghino Pavarotti line was created to offer its customers a true specialty of the best Emilian charcuterie tradition. The product is made starting from the lean parts of the pork leg. It is lean and fine meat cut from the upper part of the thigh of pigs selected from the best Europeans farms. After a meticulous grinding together with small quantities of spices and natural flavors, the meat is placed in the intestine, finally it is seasoned with periodic quality checks for consistency and aromas.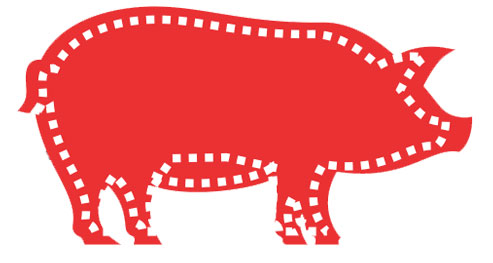 Product Info
Format Unique
Weight 0,160 Kg
Quantity 16 Unit per box
Shelf life 210 days
Traceability Full traceability of the product
Packaging Vacuum packed in cryovac bags

To be kept between 0°C and 4°C

There are no allergens
Are you interested?
Are you interested in our products for catering and large-scale distribution? Do you want to include a genuine and high quality cooked ham in your food business?

Salumificio Pavarotti is the right partner for you.