Cotechino of Modena
Italian pork meat, ground and mixed with tanning according to tradition, finally stuffed. The cotechino, after resting, is pre-cooked and sterilized in an autoclave. Fast and delicious main course.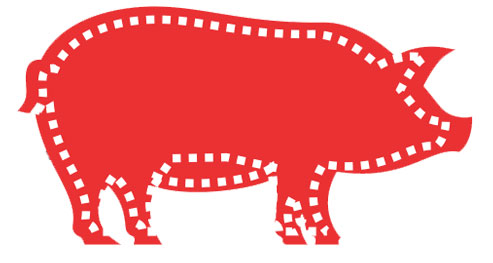 the raw material
Products obtained exclusively from pigs born, reared and slaughtered in Italy.
Ready in 20 minutes
Technical info
Gluten-free

Lactose-free

Pre-cooked product
Product Info
Format Whole
Weight 0,5 kg
Quantity 24 pieces per box
Shelf life 720 days

available with or without box

Packaging Vacuum in aluminium bag
Are you interested?
Are you interested in our products for catering and large-scale distribution? Do you want to include a genuine and high quality cooked ham in your food business?

Salumificio Pavarotti is the right partner for you.