Lonzino Pavarotti
Loin is obtained from degreased and trimmed pork loins, lightly flavored and left to dry and then mature. The slice is pink in color, very thin, to the point of not showing any streaks of fat, with a sweet and delicate flavor.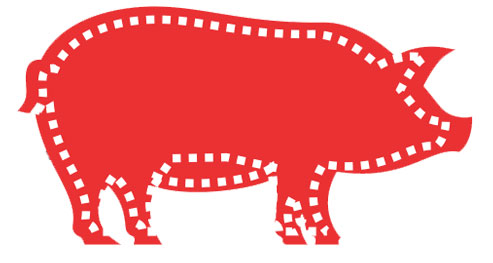 Raw material
The loin is obtained from the best European pork loins – that is the finest part of the pig, the back muscle between the vertebrae and the bottom.
Product Info
Format Whole / Half
Weight 0,8 / 0,4 Kg
Quantity 10 / 20 Units per box
Shelf life 210 days
Traceability Full traceability of the product
Packaging Vacuum packed in aluminum bags

To be kept between 0°C and 4°C

There are no allergens
Are you interested?
Are you interested in our products for catering and large-scale distribution? Do you want to include a genuine and high quality cooked ham in your food business?

Salumificio Pavarotti is the right partner for you.