Productive cycle
From processing to the finished product
Our production philosophy is based on rules as simple as they are fundamental: only the best materials raw from controlled and certified farms, love for tradition through processing with an ancient flavor and cutting-edge technologies to guarantee the highest standards. This is the only way to create products beyond expectations, capable of satisfying the needs of each sector of the supply chain.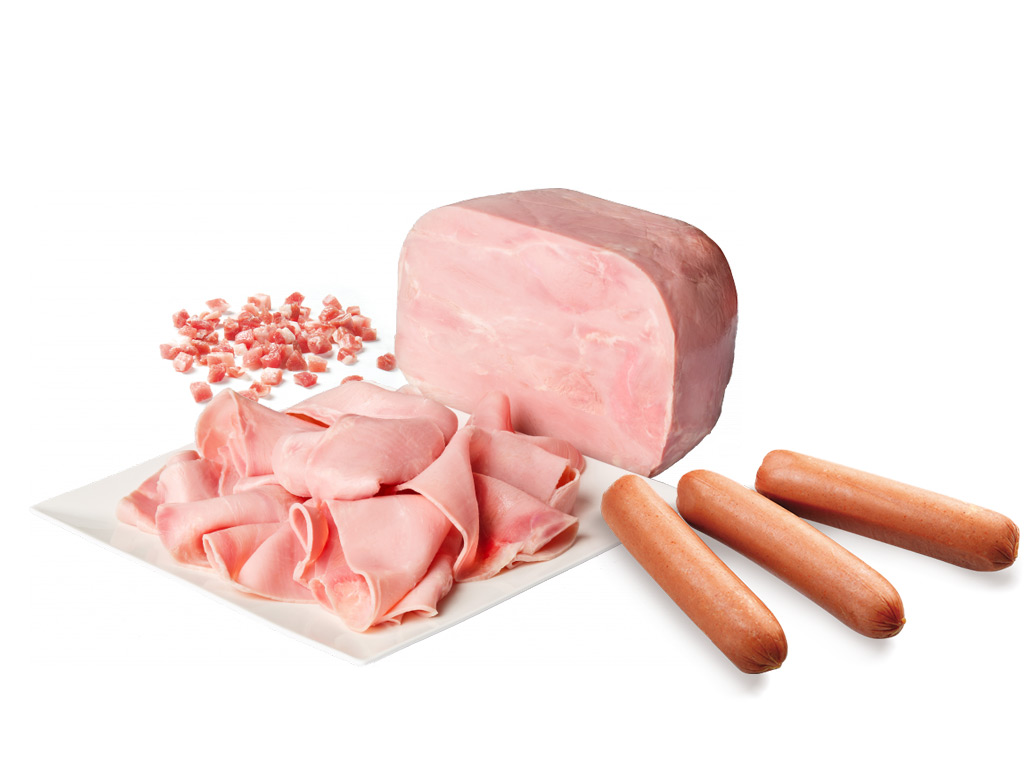 Our products
The taste of quality
All the quality of the best raw materials and our workmanship is contained in the flavor of the products branded Salumificio Pavarotti . From hams to cooked shoulders, from gastronomy to frankfurters, we bring a spectacle of taste to the table every day.