Cooked Speck
The boned and completely 'open' leg of pork is flavored with a tanning of herbs and natural flavors, is then wood-smoked and finally cooked over high heat. The delicate spiciness and aromatic notes make it a product with unmistakable characteristics.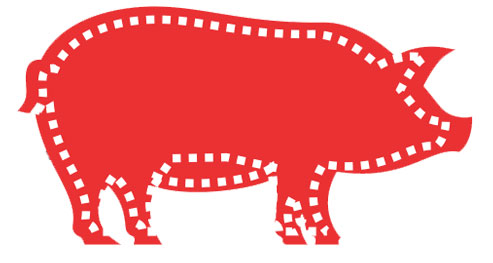 Raw material
The pork leg is selected among the best eu slaughterhouses by identifying the quality, also in terms of sustainability, of the breeding and the weight of the pigs
Technical info
Gluten Free

Lactose Free

Wood Aromas
Product Info
Format Whole
Weight 3 Kg
Quantity 4 Unit per box
Shelf life 90 days
Traceability Full traceability of the product
Packaging Vacuum packed in aluminum bags

To be kept between 0°C and 4°C

There are no allergens
Are you interested?
Are you interested in our products for catering and large-scale distribution? Do you want to include a genuine and high quality cooked ham in your food business?

Salumificio Pavarotti is the right partner for you.