Salame Strolghino Pavarotti
Pavarotti created the Strolghino line to offer customers a true specialty of the Emilian charcuterie tradition. The product is obtained from the culatello, lean parts of the pork legs. After meticulous grinding, the meat is left to rest in the intestine. Periodic quality controls verify consistency and aroma.
Classico
All the classic taste of the best Emilian charcuterie tradition. Only the best meats from the prized culatello trimmings for this unique product.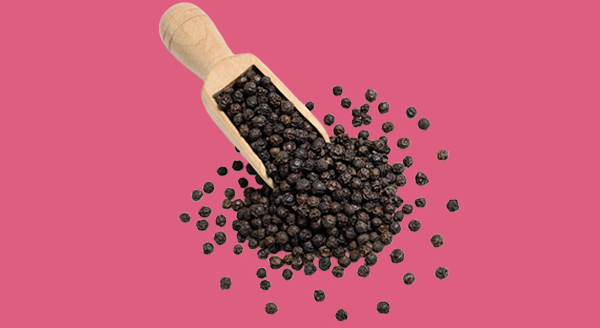 Affumicato
The intense taste of a slow smoking process: the skilled hands of our master butchers bring you the experience of a Strolghino salami like you've never tasted before.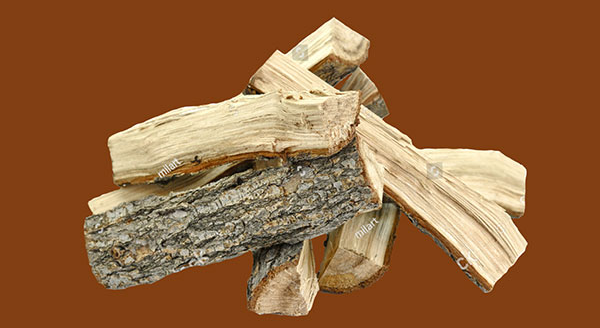 Al tartufo
Delicate, aromatic, exquisite: with Pavarotti's Strolghino salami with truffle, the great charcuterie tradition meets one of the top products of Italian food and wine.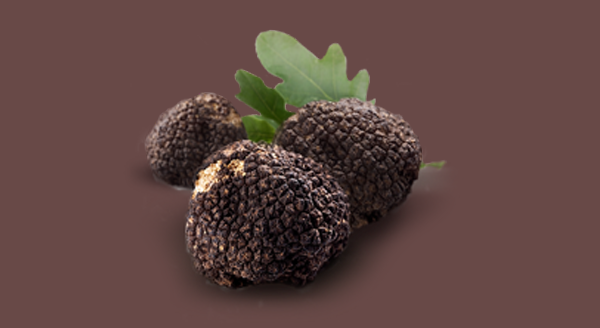 Peperoncino
This is Strolghino salami in its most savory variant. The right mix of sweet and spicy makes it unique and so tasty that it is simply irresistible.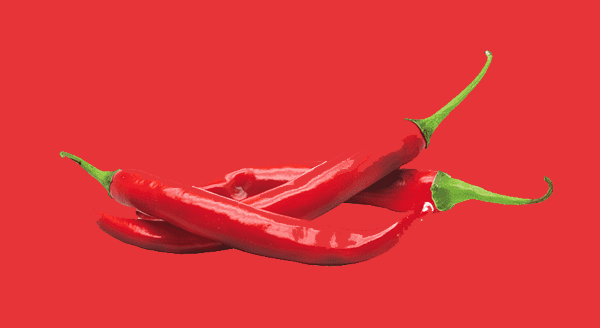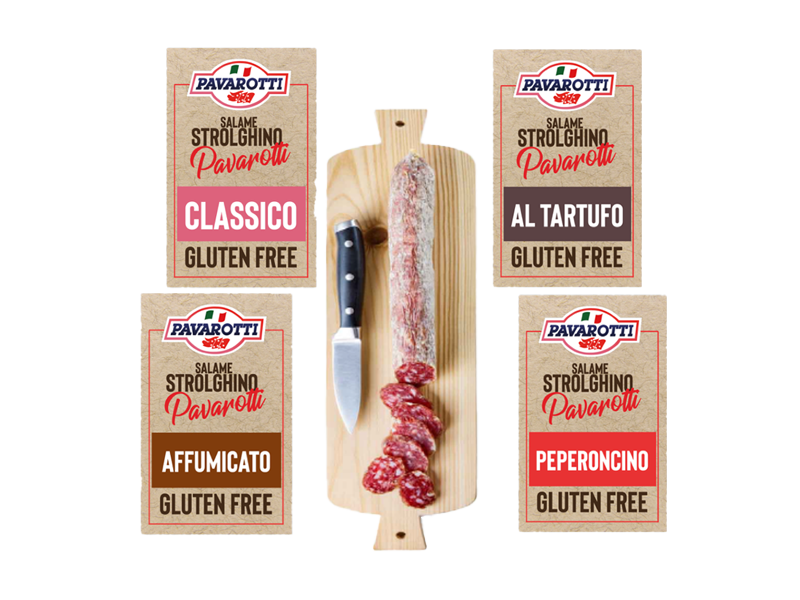 Taste and practicality
Strolghino Pavarotti's four variants, Classic, Smoked, With truffles, and Chilli, are ideal products for catering and large-scale distribution. Thanks to the unique vacuum packs, which guarantee perfect conservation, and the practical displays for sale to the public, the Strolghino Pavarotti combines all the taste of tradition with the practicality and safety of the modern food chain.
Technical info
Gluten-free

Lactose-free

Polyphosphate-free
Product Info
Format Entire
Weight 160 Kg
Quantity 30 units per box
Shelf life 180 days
Traceability Complete
Packaging Vacuum packed in cryovac bags

To be stored at room temperature
Are you interested?
Are you interested in our products for catering and large-scale distribution? Do you want to include a genuine and high quality cooked ham in your food business?

Salumificio Pavarotti is the right partner for you.